Bollywood news spreads like wildfire and that is not new to us.A controversial tape allegedly featuring sexual conversations of actress in bollywood related to our favourite celebrities is a major concern for all the Bollywood buffs, be it negative or positive.
1. Amar Singh & Bipasha Basu
A controversial tape allegedly featuring sexual conversations between the actress and politician Amar Singh were leaked. Basu vehemently denied allegations that the voice in the tape was hers
2. Subhash Ghai & Manisha Koirala
In the early 90s, Manisha's mother reportedly claimed that filmmaker Subhash Ghai had made sexual advances at the actress. The actress didn't go on record about what had transpired between the two. They apparently patched up later. However, it may be noted that she didn't work for his banner post the allegations
3. Raj Kumar Santoshi & Mamta Kulkarni
Mamta Kulkarni known for her bold persona and outspokenness, the actress alleged that director Raj Kumar Santoshi misused his position and made advances at her. Soon after, her career took a beating as the industry chose to shun her completely.
4. Payal Rohatgi & Dibakar Banerjee
The model-turned-actress reportedly accused director Dibakar Banerjee, of indecent behaviour while she was auditioning for a role in 'Shanghai'. Dibakar, of course, refuted the allegation while fellow filmmaker Anurag Kashyap rushed to his support
5. Preeti Jain and Madhur Bhandarkar
Supreme Court acquitted the National Award-winning filmmaker in 2012 after criminal charges filed on the basis of actress Preeti Jain's rape allegations were officially squashed. According to Jain, the filmmaker had raped her 16 times on the pretext of casting her in his films
6. Shweta Prasad Basu
National award winning actress Shweta Prasad Basu was arrested in Hyderabad for her alleged involvement in a prostitution racket. However, Shweta kept denying all charges, and her stand was vindicated when the sessions court in Hyderabad withdrew all charges against her in the prostitution case. In an open letter following her release, Basu blamed the media for her travails, alleging she was falsely quoted. The statement widely attributed to her by the media read, "I have made wrong choices in my career, and I was out of money. I had to support my family and some other good causes. All doors were closed, and some people encouraged me to get into prostitution to earn money. I was helpless, and with no option left to choose, I got involved in this act."
7. Subhash Kapoor & Geetika Tyagi
Subhash Kapoor was arrested after he was allegedly accused of molestation by an actress and was later released on bail. In February 2014, the controversy emerged when Geetika Tyagi posted a video online suggesting the 'Jolly LLB' director sexually abused her during a confrontation in presence of his wife, Dimple Kharbanda, and director Atul Sabharwal, (who happened to be Tyagi's boyfriend). The incident created a furore
8. Shiney Ahuja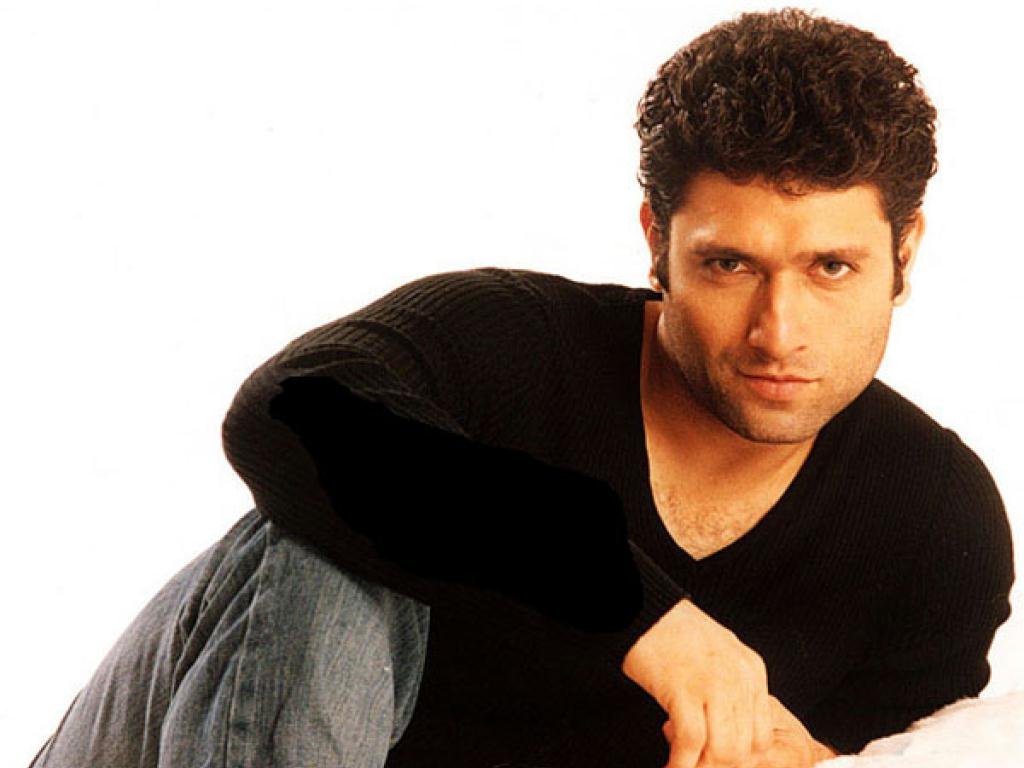 In June 2009, the actor's domestic help had lodged a police complaint against him alleging rape at his residence. Shiney was arrested and subsequently sentenced to seven years imprisonment. He is currently out on bail. Ahuja, who was away from films after getting embroiled in the alleged rape case, made a comeback on the silver screen with '˜Welcome Back'
9. Shahid & Kareena
Shahid and Kareena gave their biggest hit until then -- an MMS, which allegedly showed the two ex-lovers smooching passionately, was the talk of the web. Kareena and Shahid maintained that the MMS was fake, but that didn't reduce the popularity of the video
10. Riya & Ashmit
Riya-Ashmit MMS clip is among the most infamous scandals in Bollywood. The clip shows the duo fervently kissing. Interestingly, while most stars prefer to stay mum on their leaked videos, Ashmit candidly admitted during his 'Bigg Boss' stint that the clip was indeed genuine. Following his admission, the MMS went viral again
11. Priya Mishra
This film producer, who happens to be actress Rani Mukerji's brother, was arrested after TV actor Priya Mishra pressed molestation charges against him. According to Mishra, she had met Mukerji to narrate him a film script when Raja allegedly molested her
12. Sasha & Ruslaan Mumtaz
At a time when Salma Agha's daughter was dating Ruslaan Mumtaz, a leaked video allegedly featuring Sasha kissing another guy went viral. Ruslaan immediately cut off all ties with Sasha while the girl blamed Ruslaan for the controversy and leaking the MMS to the media for publicity
13. Rajan Verma
a steamy video allegedly featuring the Pakistani actress started doing the rounds of the internet. The clip has a couple passionately making out and sent the temperatures soaring. The guy in the video was alleged to be Rajan Verma, her co-star in the film 'Zindagi 50-50'
14. Shakti Kapoor
the actor famous for playing negative roles was caught in a sting operation. Here, he was seen offering roles to a newbie in exchange for sexual favours